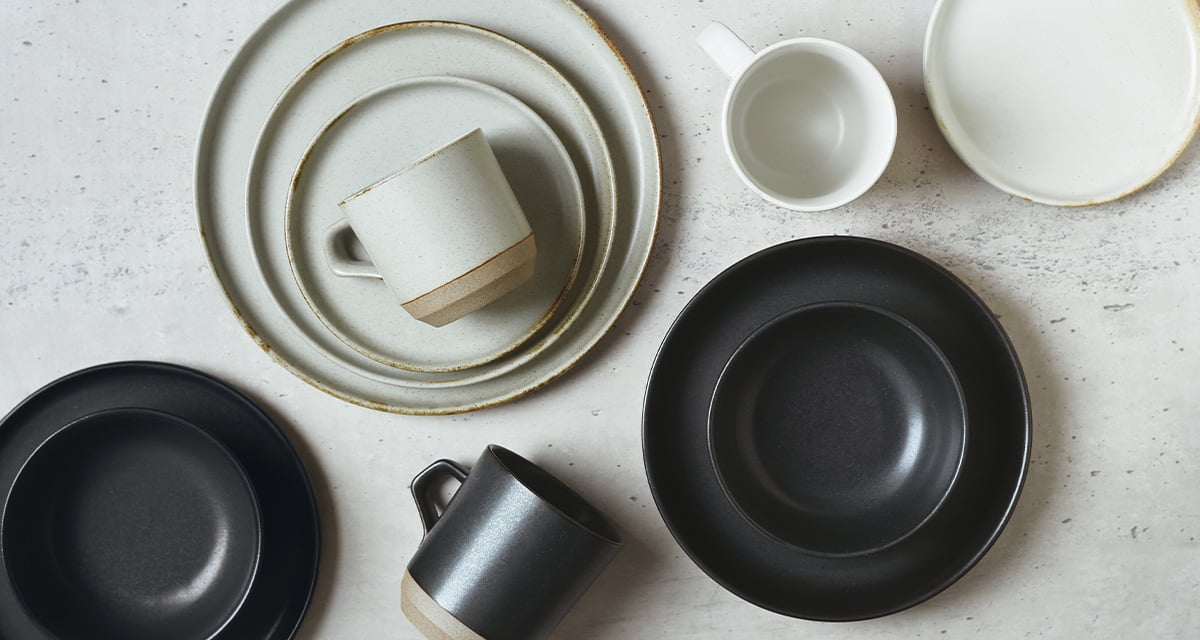 CERAMIC LAB
Roughness and delicacy are the expressive elements of CERAMIC LAB. Developed by working closely with craftsmen in traditional pottery villages of Japan, it is a fresh interpretation of Japanese tableware for the modern lifestyle. Knowledge and skills were inherited to develop the product —from the proportion of clay and glaze, to the sensitive transformations while firing that depend on temperature and humidity. Featuring the warm textures of clay, the humble designs give comfort to the user.​ ​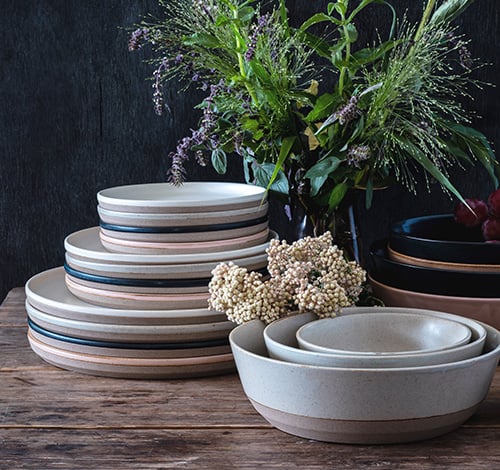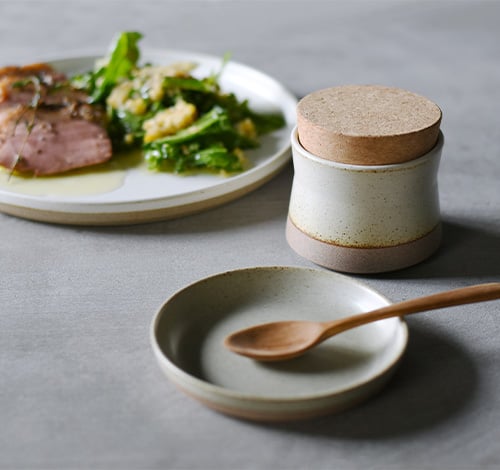 Go behind the scenes and discover how the CERAMIC LAB collection is produced.
CLK-211 and 151 are produced in Hasami Village in Nagasaki prefecture using sandstone special to the area.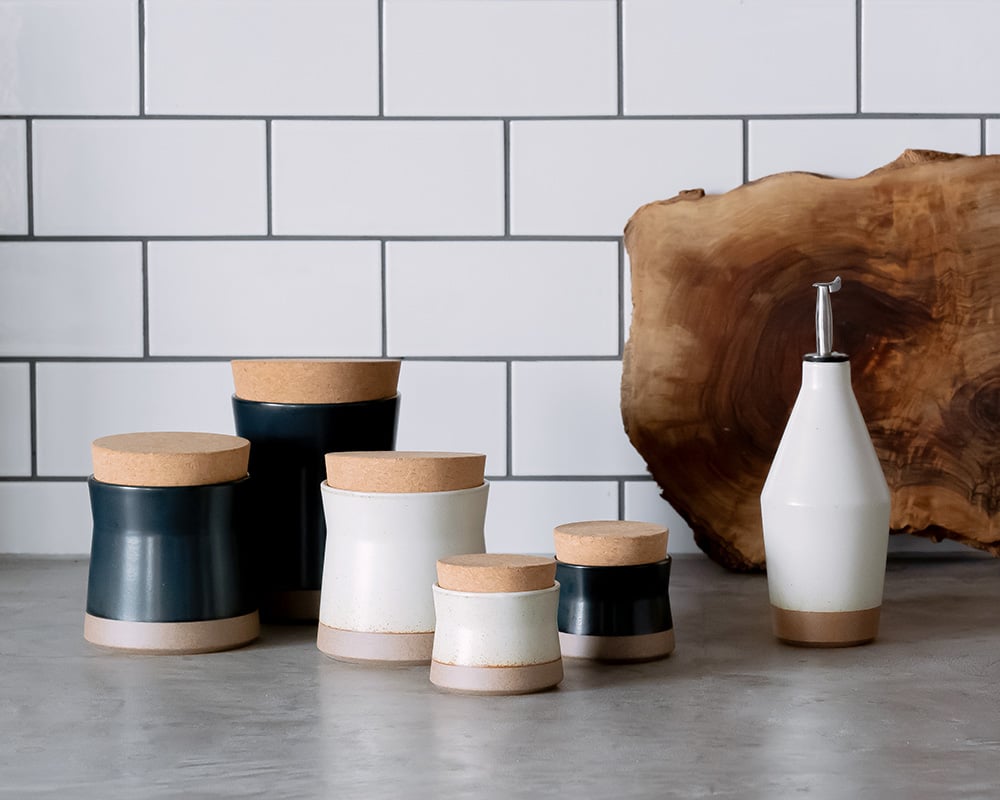 CLK-211
Kitchen tools combines an earthy texture with a subtle glaze.
CLK-151
Sleek and durable tableware that have a humble yet dignified presence.