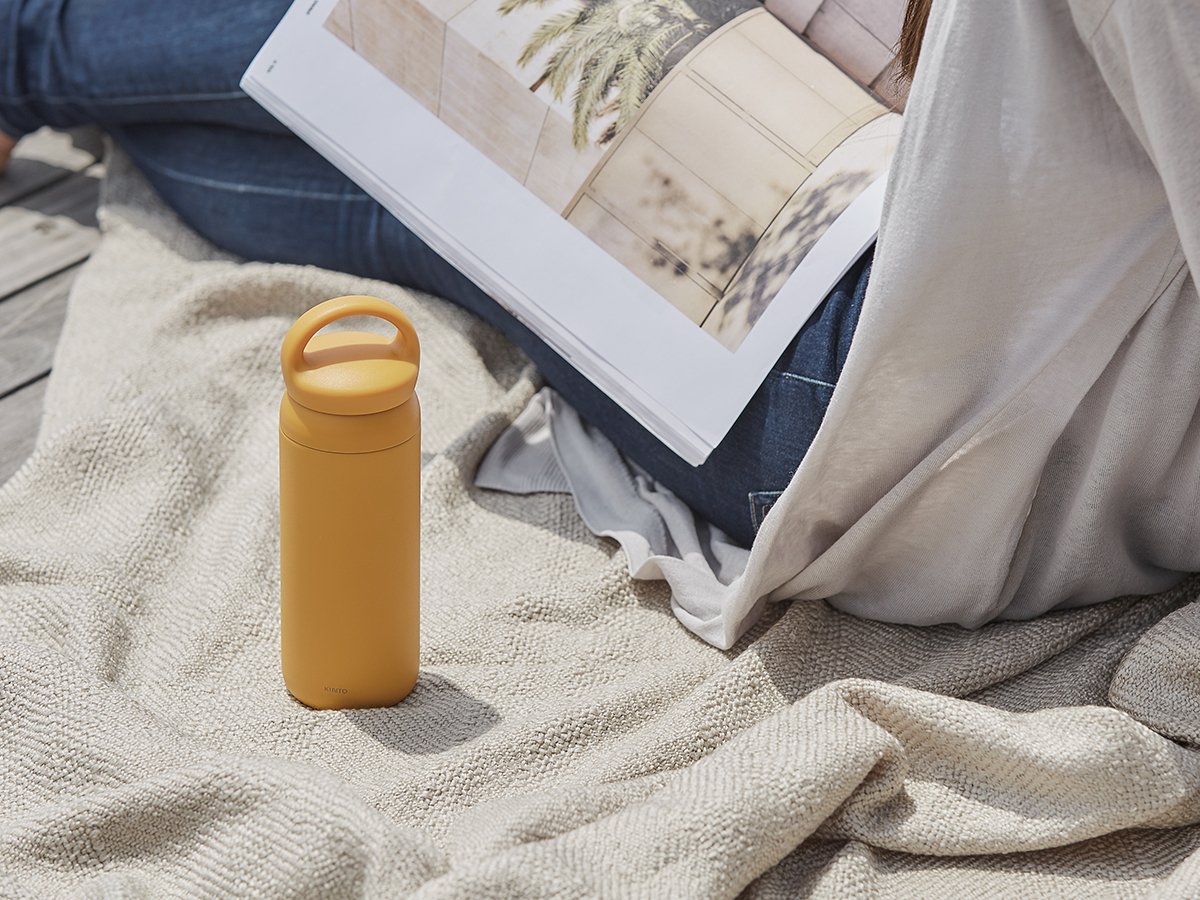 DAY OFF TUMBLER
DAY OFF TUMBLER is designed for a relaxing yet active day off. Vacuum insulated, it retains the temperature and flavor of drinks for a long time. With a rounded handle that is comfortable to hold, it is perfect for carrying around on walks or day trips. The bright colors are inspired by a relaxed beach resort and can match well with your day off fashion.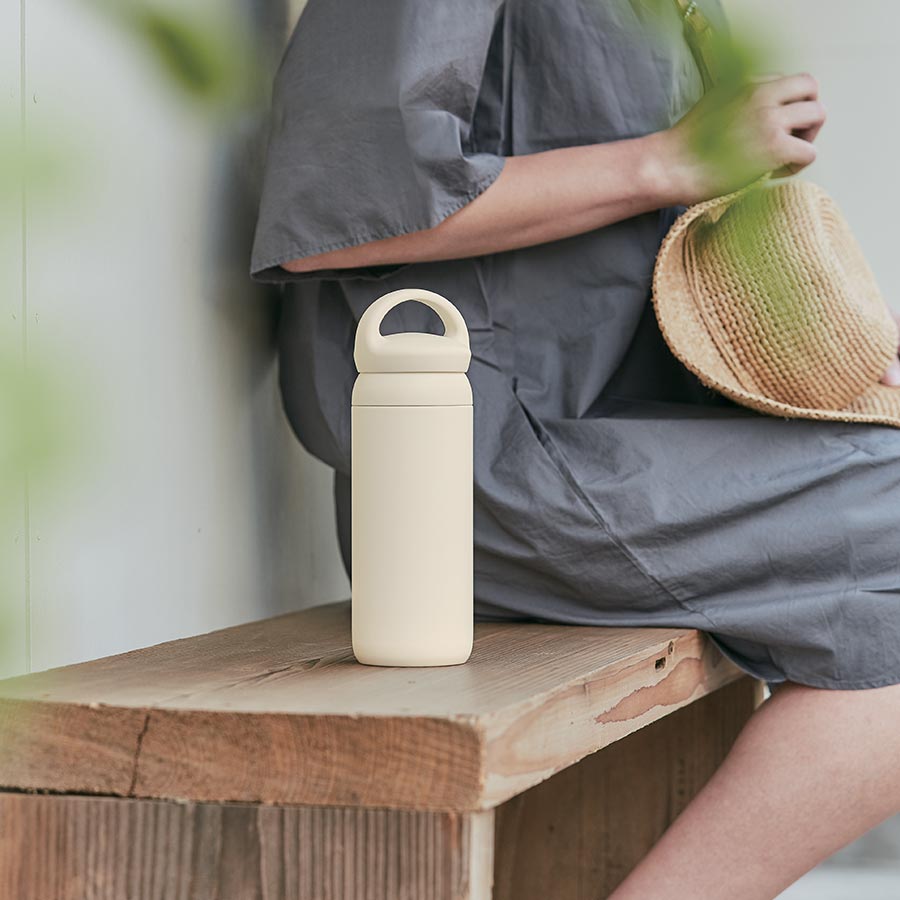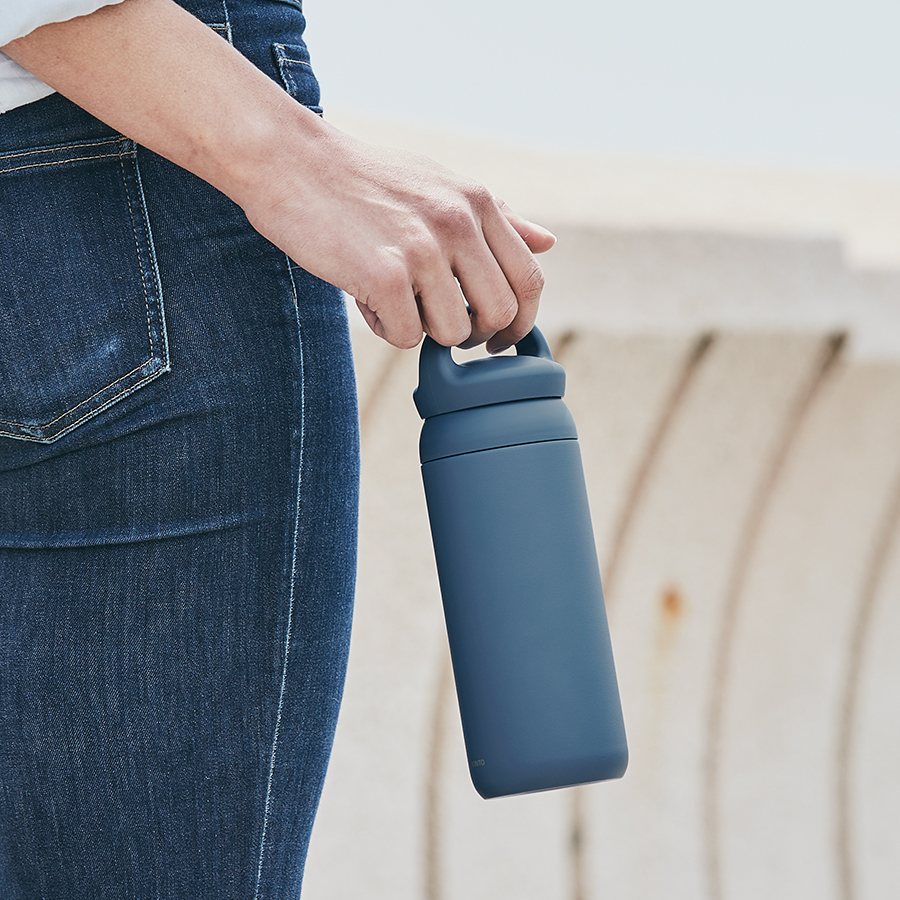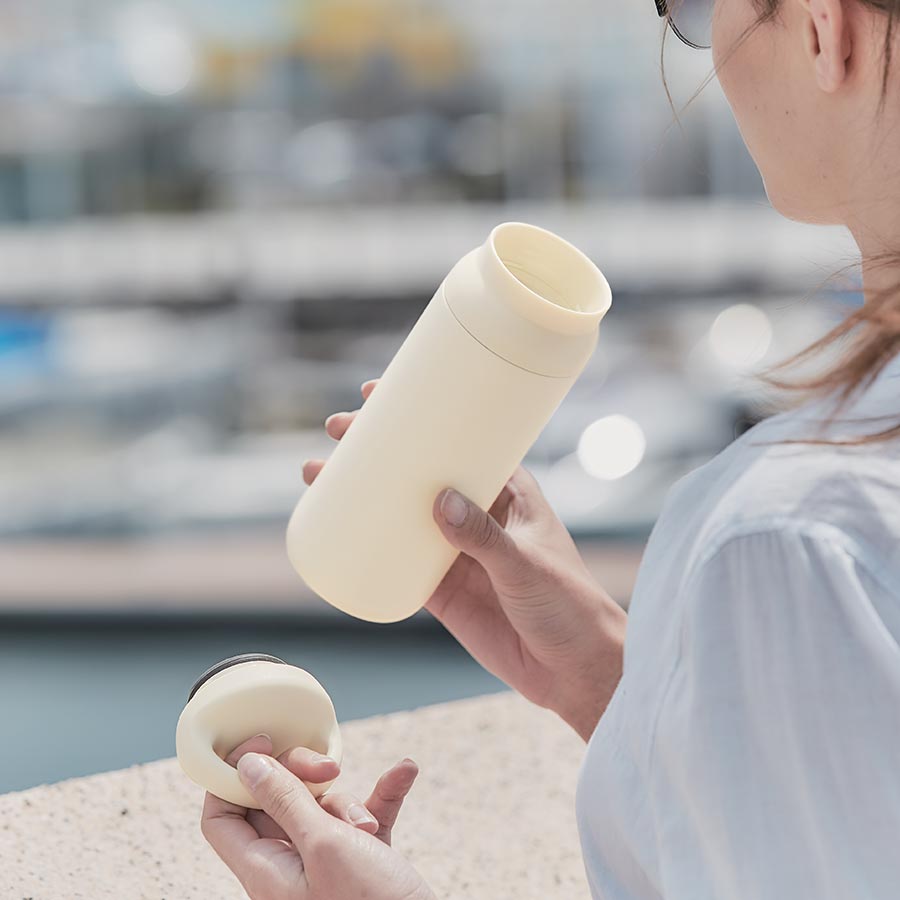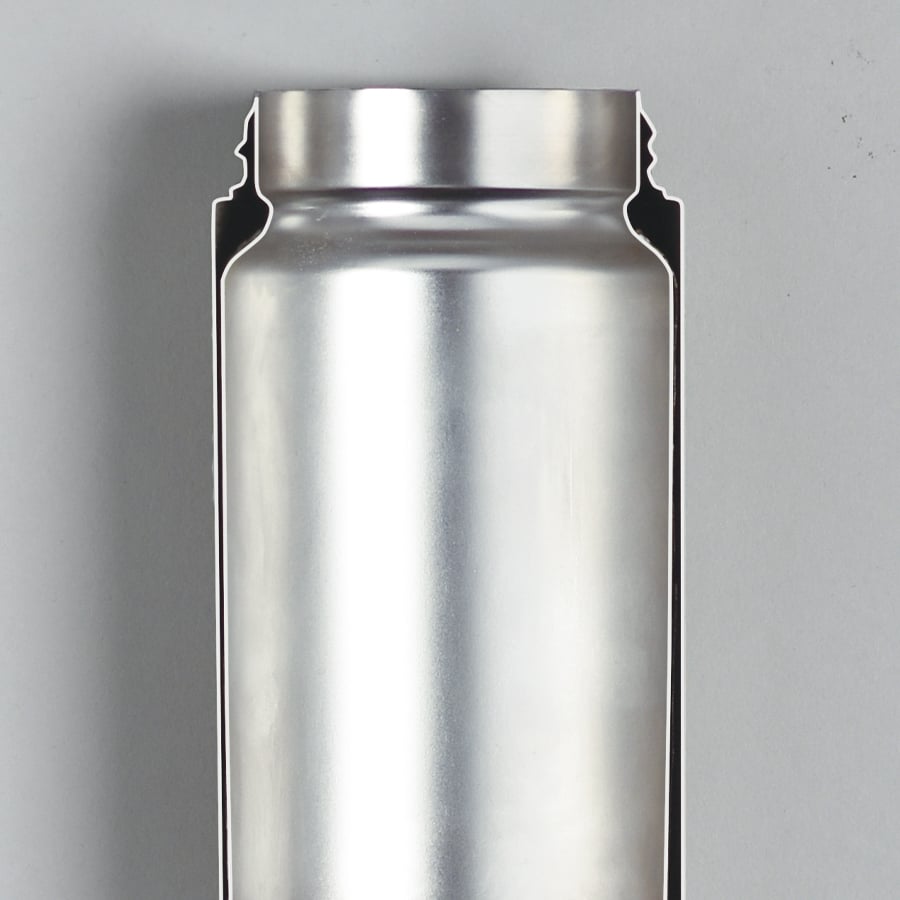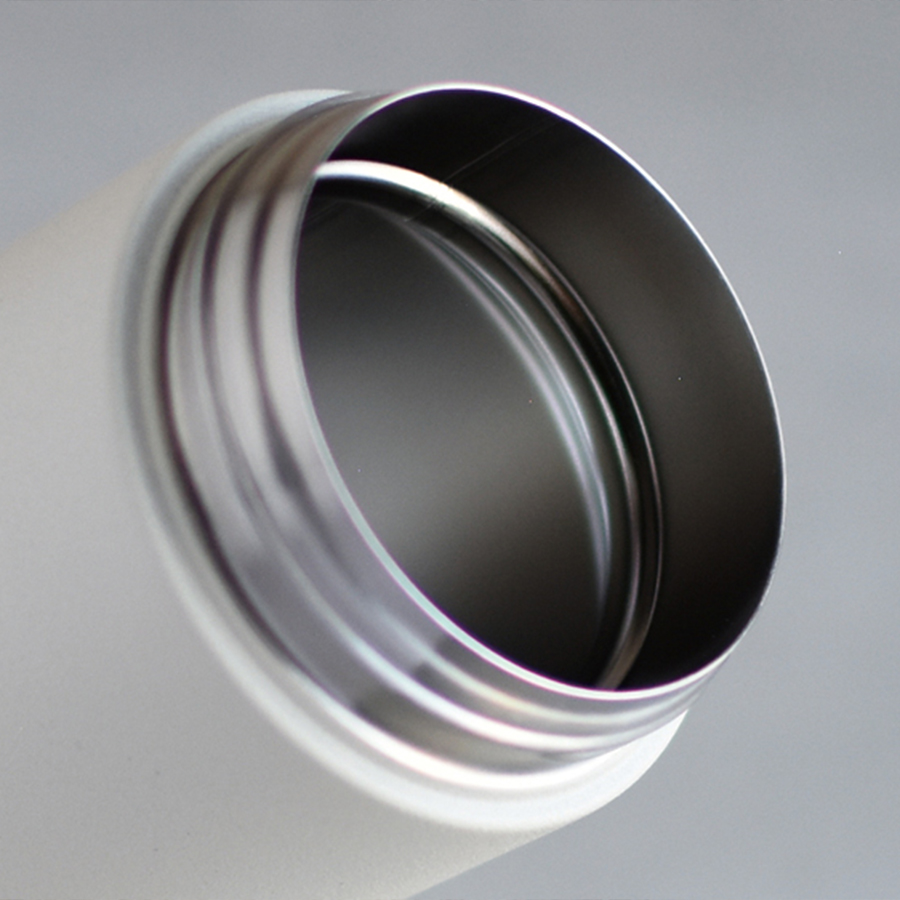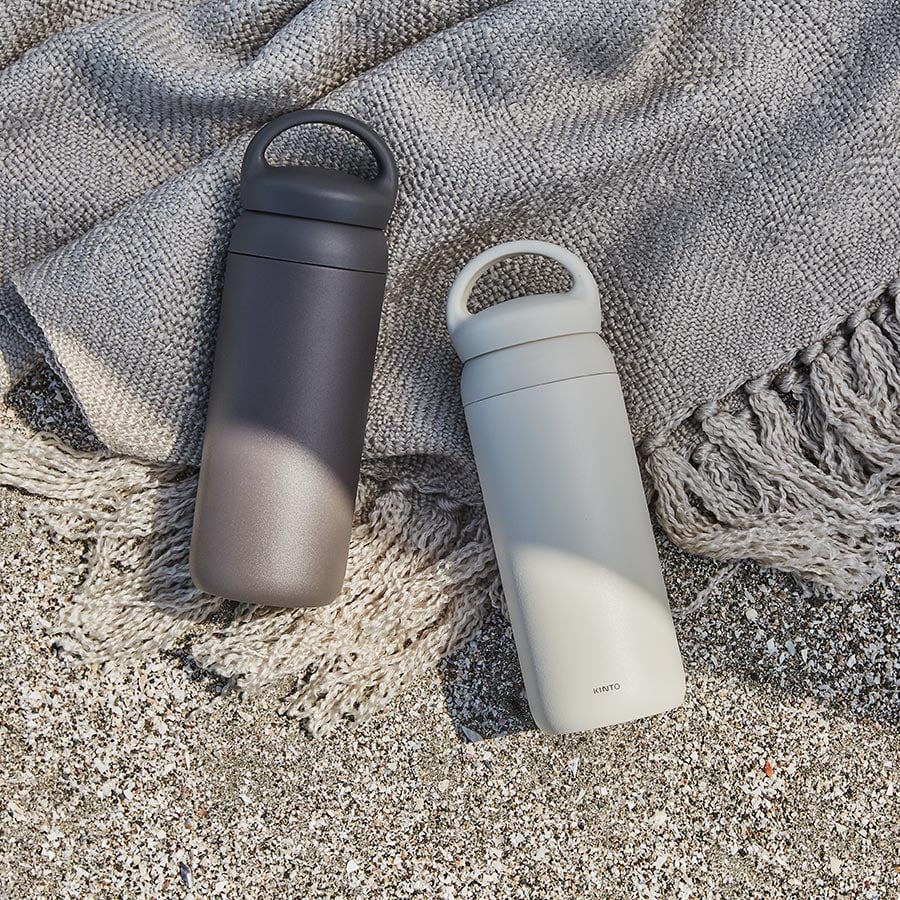 Comfortably fitting handle
Take a stroll or go on a short trip, carrying only what you need and a tumbler filled with cool water. The comfortably fitting handle supports you on the go as well as during your relaxation.
Stress-free drinking
The cap is simple without excess details and you can drink from any angle pleasantly, like drinking out of a glass or mug. A special structure catches ice cubes and drinks come out in perfect amount.
Vacuum insulated
Double walled stainless steel tumbler prevents heat transfer with a vacuum between its inner and outer walls. The foil layer covering the inner wall reflects heat back inside, contributing to excellent heat and cold retention.
Clean & fresh
High quality stainless steel helps to preserve the rich aroma and flavor of drinks. The smooth electro-polished interior prevents odors and stains, letting you maintain it clean and fresh.
Outdoor durability
In addition to usability, material and texture support long-term use. Made of durable 18-8 stainless steel, the tumbler does not rust easily. The colored tumblers have a powder coat finish on the surface which prevents scratches.