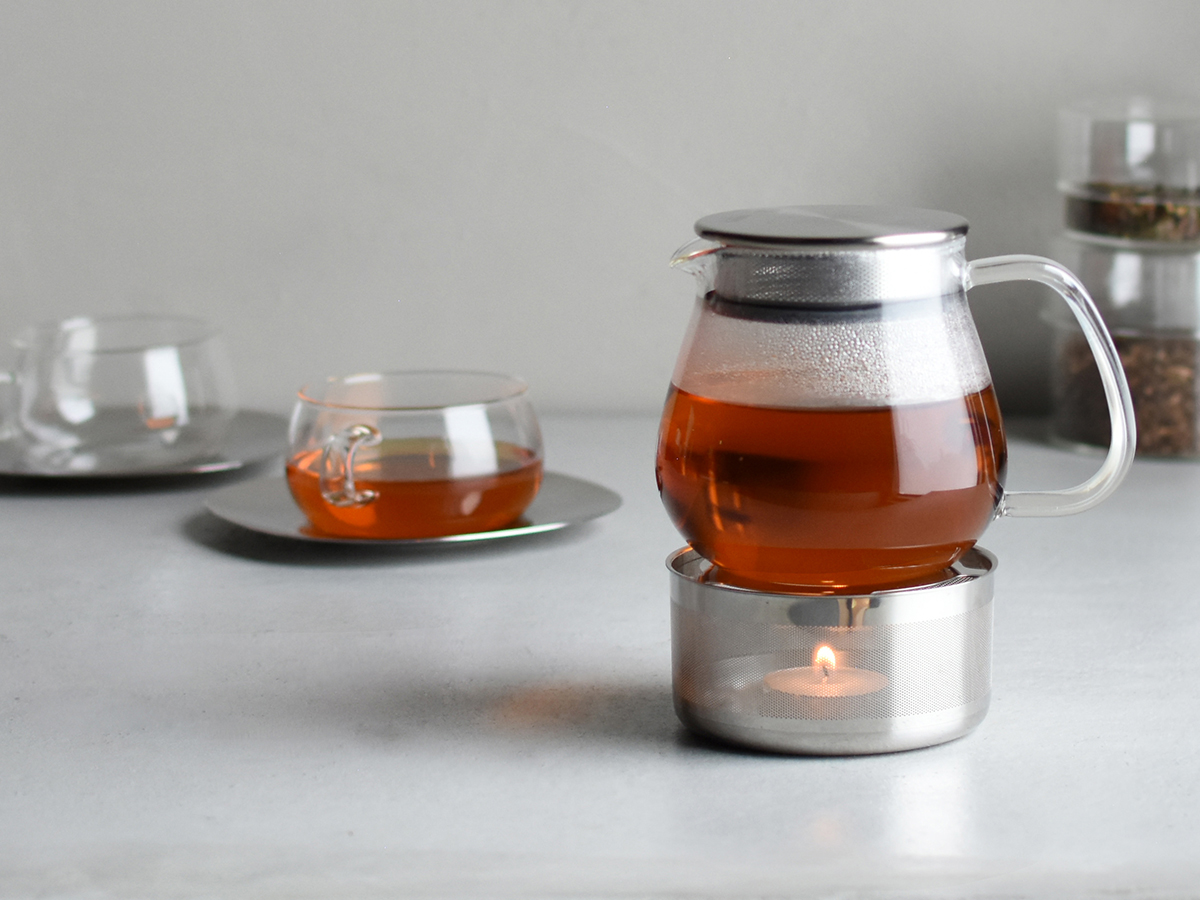 UNITEA
UNITEA integrates harmoniously into any scene. The glass jugs and cups showcase the beauty of teas inside, letting you observe tea leaves as they bloom. While made of glass, the large arched design of the handle lets you grip firmly and comfortably.​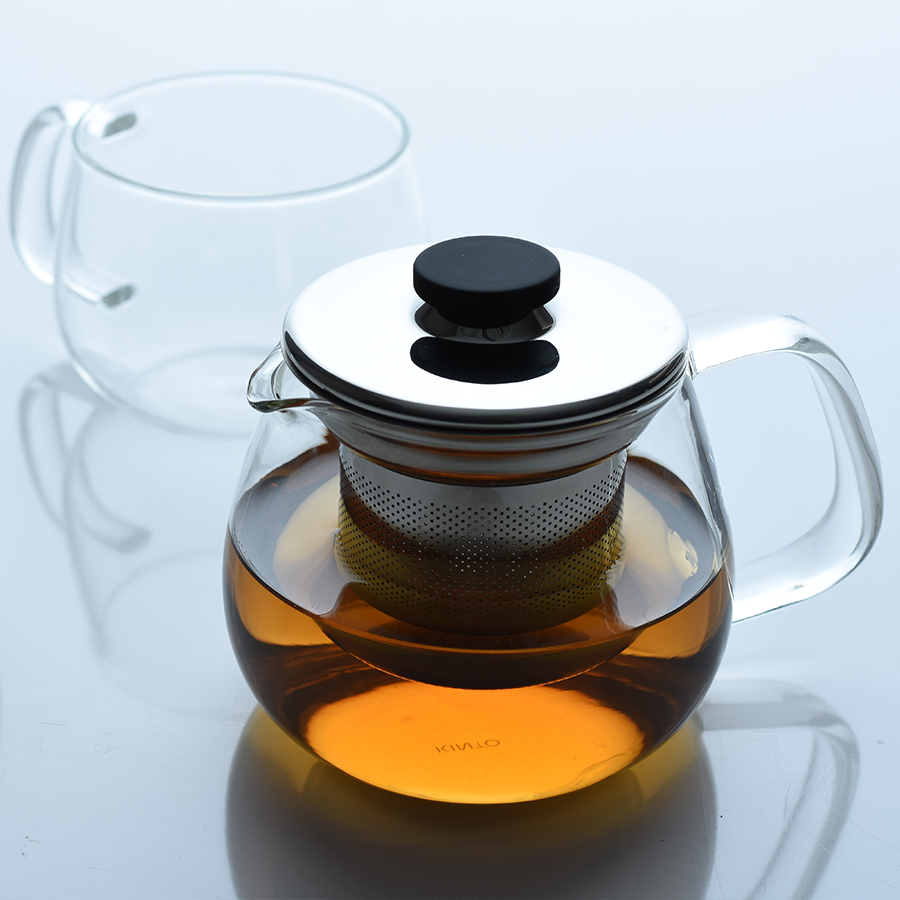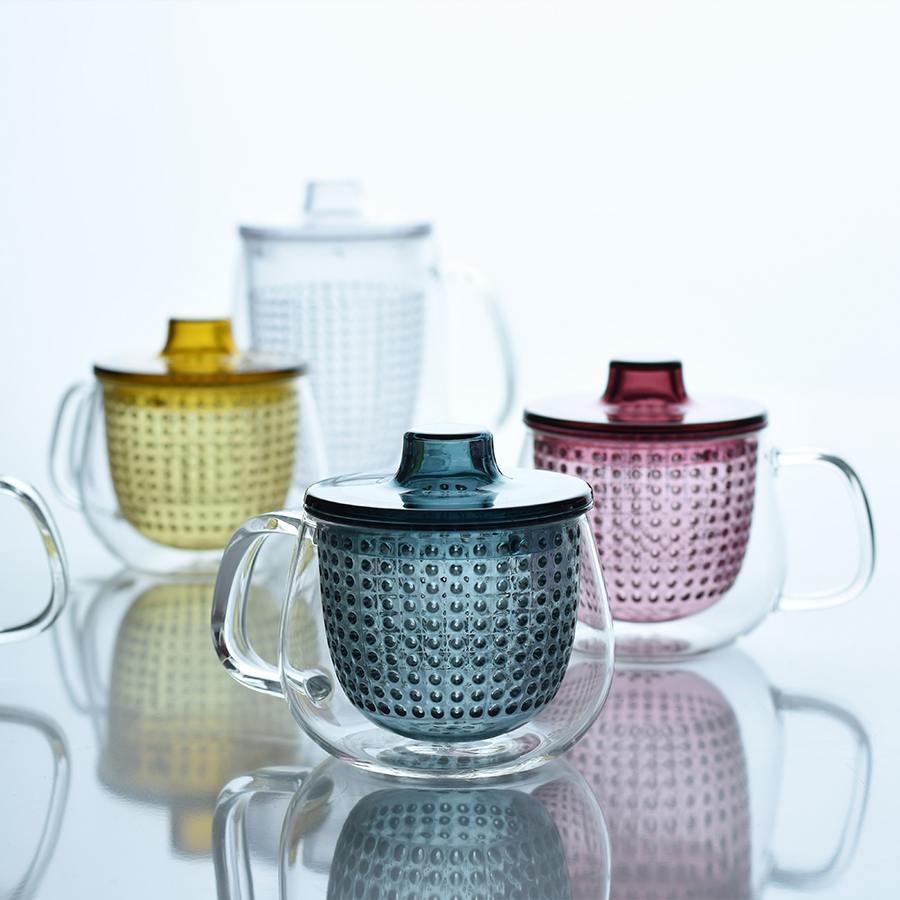 Teapot
Teapots with varying strainers, including one touch teapot with strainer integrated into the lid.
Trays & coasters
Enjoy your tea scene with coasters made of solid wood, and organic shaped trays made of plywood.